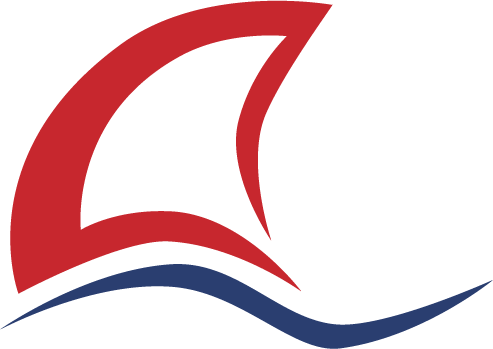 RIGGING
Production, sale and installation of all types of rigging for sailboats. Cable, rod and textile cables. Trimming and tuning of masts.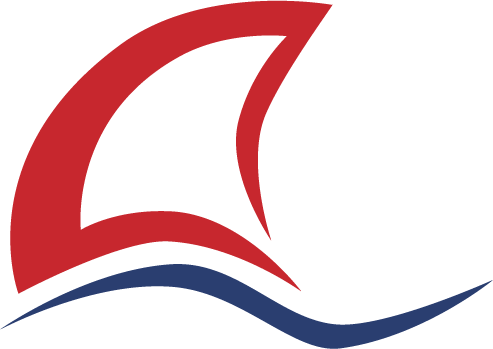 DECK HARDWARE
Sale and installation of deck hardware for sailboats and boats in general.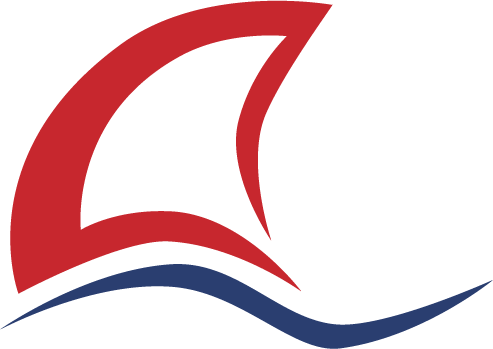 SAILS
Advice, sale and installation of Cruise, Regatta, Charter and light sailing sails. We are distributors of PL Sails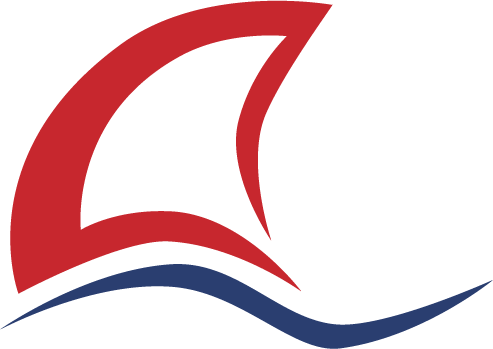 ROPES
Elaboration of working rigging, moorings and textile cables for nautical and industry. Ropes and chains for merchant marine.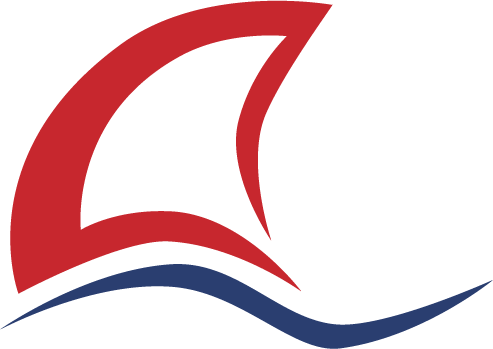 TUNNING
Tuning and optimization of masts, rigging and sails.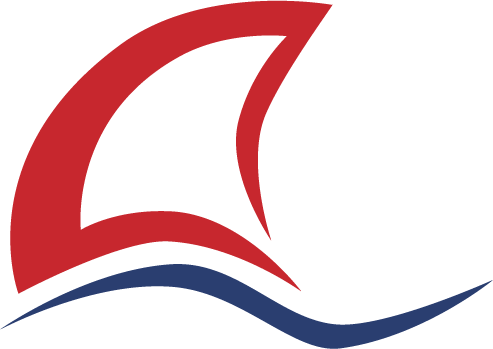 NON-DESTRUCTIVE INSPECTIONS (END)
It allows a detailed evaluation of the integrity of the components for its safe operation, with applicable criteria of structural analysis, allows to make the appropriate decisions on the replacement, repair or extension of life in service of the components and for the greater optimization of general costs of maintenance.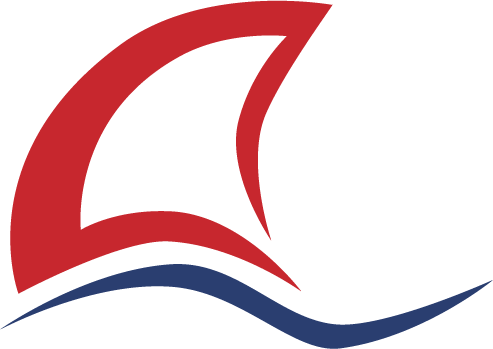 TECHNICAL CLOTHING
Importer and point of sale of Rooster Sailing clothing and equipment for dinghy sailing and cruising. Link to the website: https://www.roostersailing.com/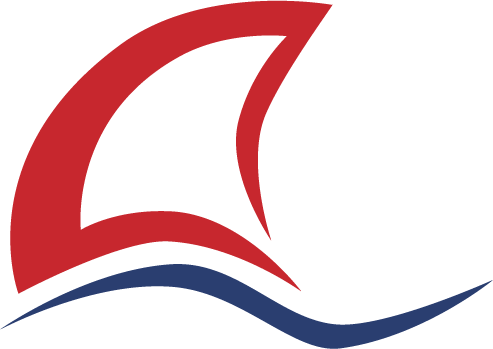 CABLES FOR INDUSTRY AND ARCHITECTURE
Structural cables, decoration, railings, lifelines for buildings, slings, cables and lifting accessories.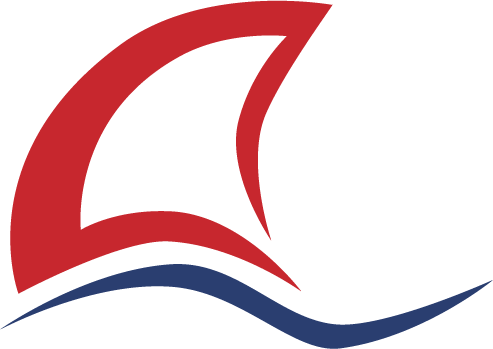 SOLUTIONS FOR WORK AT HEIGHT
Life lines and fall arrest systems.