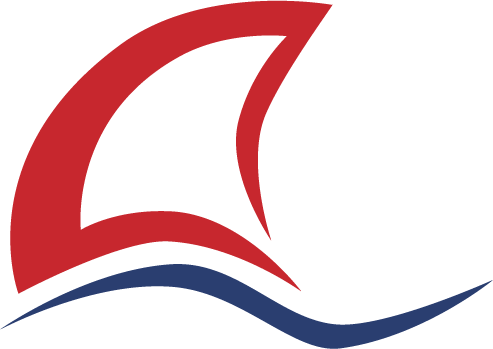 RIGGING
Production, sale and installation of all types of rigging for sailboats. Cable, rod and textile cables. Trimming and tuning of masts.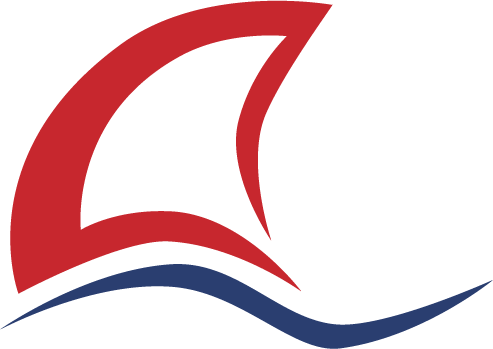 DECK HARDWARE
Sale and installation of deck hardware for sailboats and boats in general.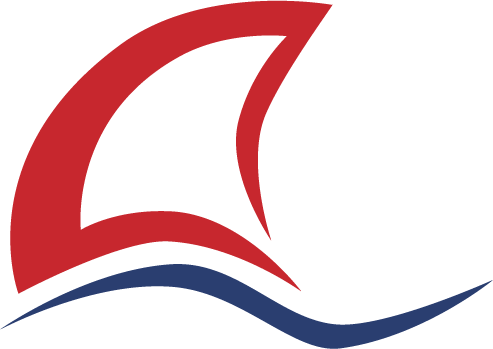 SAILS
Cruise, Regatta, Charter.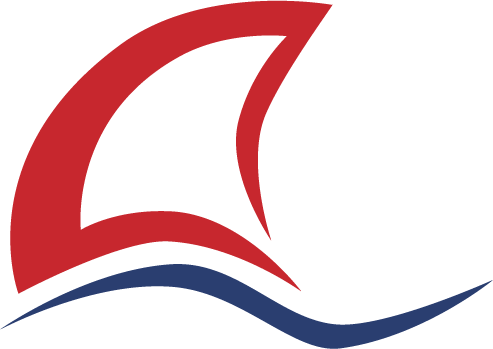 TUNNING
Tuning and optimization of masts, rigging and sails.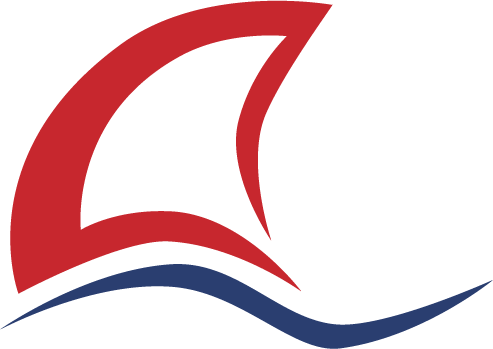 YATCH ROPES
Elaboration of work rigging, moorings and textile cables for nautical and industry.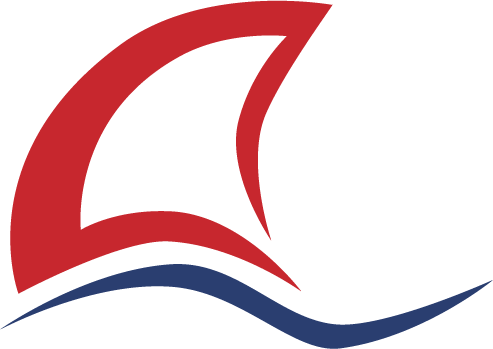 NON-DESTRUCTIVE INSPECTIONS (END) FOR THE NAUTICAL SECTOR
It allows a detailed evaluation of the integrity of the components for its safe operation, with applicable criteria of structural analysis, allows to make the appropriate decisions on the replacement, repair or extension of life in service of the components and for the greater optimization of general costs of maintenance.